Best-Valued Oxygen Regulators,0 - 25 Liters per Minute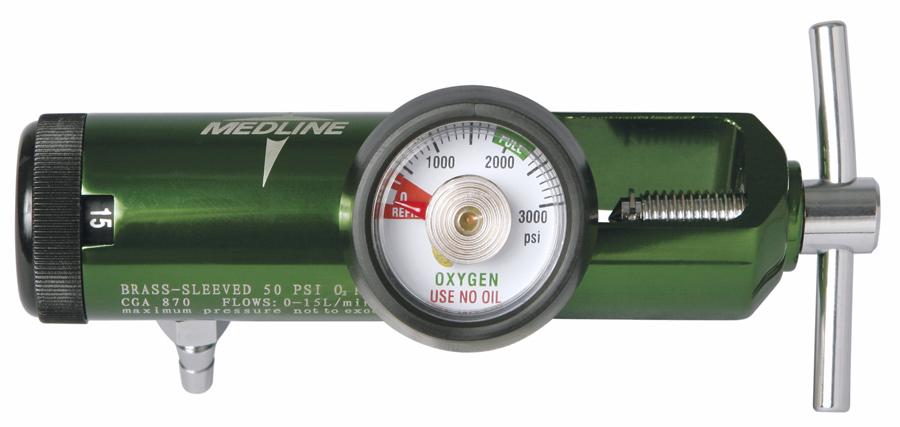 These low cost regulators are fitted with a brass sleeve around key parts.
All regulators are laser etched to eliminate flaking and rub-off.
Test method for evaluating the ignition.
Sensitivity and fault tolerance of oxygen.
Regulators for all medical and emergency applications.